Managing Finances During Divorce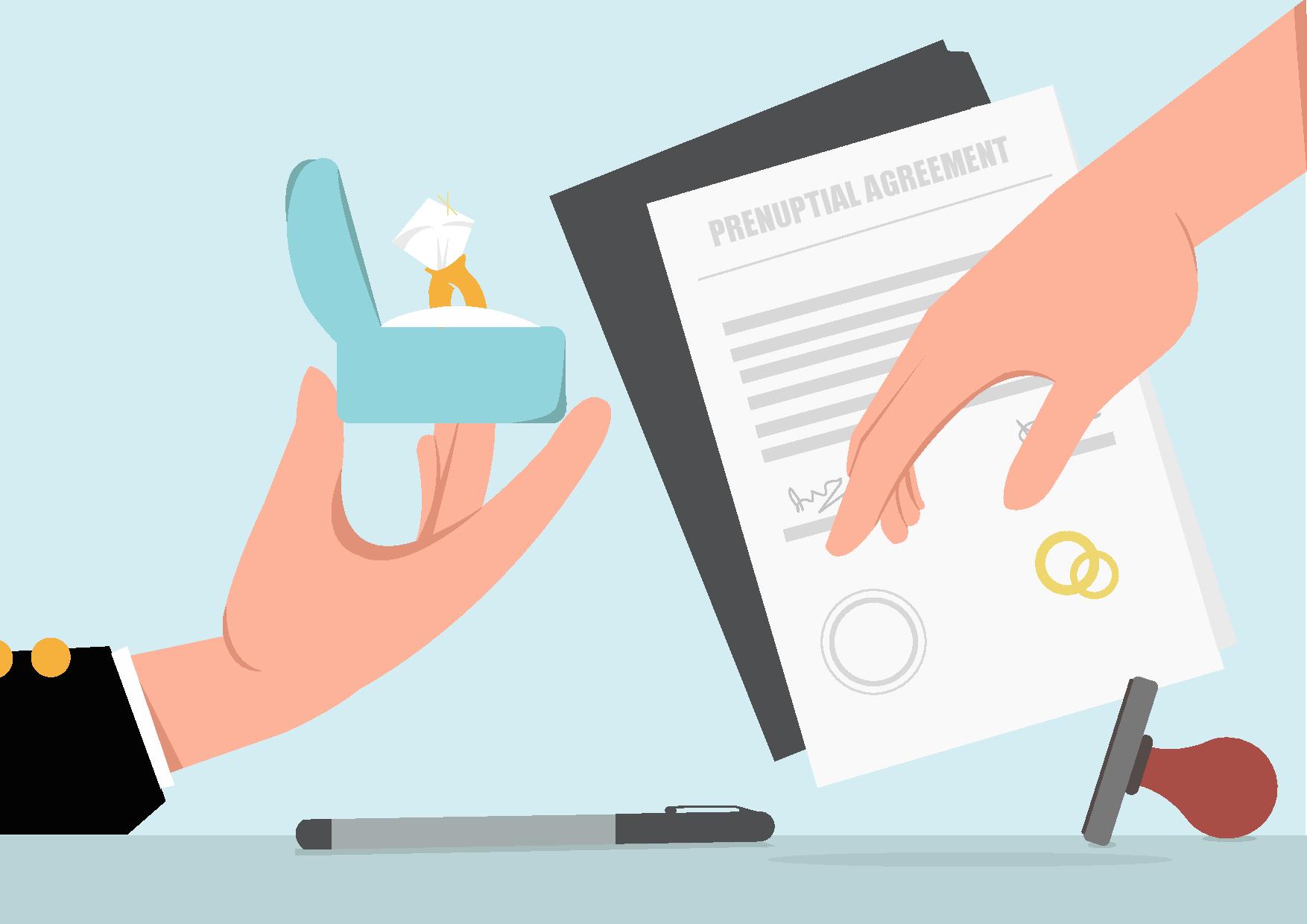 Divorce can be a messy affair. It can take a toll on you both emotionally and financially. The decision could either be a sudden one or a thought out process. But if not planned out properly, a divorce can have serious financial consequences. Having a plan laid out and the necessary professional help can help you in getting the best financial outcome.
Here is a list of tips that will help you maintain financial sanity while going through a divorce:
Get professional help: During times like these, you might find yourself surrounded by unsolicited advice from everyone around you about what to do. It is important to remember to take only legal and professional help about how to handle your finances. Get in touch with a lawyer and/or a financial professional to get the best advice and to help you through the divorce.
Have a prenup or postnup in place: A prenup is a contract signed by both the parties before marriage. It protects your individual assets and keeps a track of how things are to be split up in case of a divorce. It eases the process. But if you don't have a prenup, you could sign a postnup. A postnup works on the same lines as a prenup, the only difference being it is signed while you are married. Having either of these can be very helpful and can save lots of time and money during the divorce procedure. 
Close joint accounts: You will be advised to close all your joint accounts including investment accounts. If you have any joint debt which most married couples do, you need to come up with a payment agreement. Even though the legal agreement you settled on might split the debt into two equal halves, you might still be held responsible for your ex-partner's payment default. By continuing to keep up joint debt, your credit score will be damaged.
Open new individual checking accounts: After closing all joint credit accounts, you need to get your spouse's name out of your checking and savings accounts as well. Open new checking and savings accounts solely under your name.
Update your records: After the divorce, you will have to change your marital status, your address and your name if you choose to have a change in your surname on documents such as tax records, bank accounts, driver's license, health insurance, utility bills and on property tiles like your vehicles, houses and other big expenses. It is important to make sure that your new legal name matches the name on your accounts to avoid further problems.
Start creating a budget: Going from a double income household to a single income household is a significant change and can have drastic effects on your lifestyle. Make a post-divorce life budget reflecting your new income and living expenses. Have a clear outline of expenses both monthly and daily such as groceries, bills and maintenance. If you have children, you need to keep in mind tuition payments. This will prevent you from overspending and help you adjust to the new financial situation. 
Child Support and Alimony: If you are the lower-earning partner or do not have an individual source of income then the divorce settlements usually result in you getting child support and alimony. These can be very important sources of income. If you already earn enough and still manage to get either of those two, then you need to figure out how to distribute that money. One option could be to transfer the child support money to a college tuition fund or transfer the alimony to a future emergency savings account. 
Change your wills and medical directives: In most cases, the spouse has the medical power of attorney and is the beneficiary of your will. If you feel fit, you could update these to reflect whoever you appoint to fulfill these roles.
Insurances: If you have a life insurance policy, your spouse is most probably listed as your beneficiary. After talking to your financial advisor about whether to take ownership or cancel the policy, you can take the necessary steps. If you don't have children, then you can just simply change the beneficiary to someone. But in case you have children, it would make the most sense to keep your ex-partner as the beneficiary until the kids turn 18 to avoid complications. 
In the case of health insurance policies, one spouse is usually the main policyholder for the entire family. After the divorce, you need to find new coverage on separate policies. You might need to add new things, such as counselling coverage for you and your children if you feel like you are having a tough time adjusting to the new changes.
The most important and easiest way to protect your finances could be by playing nice. Divorce is a time when tempers are high, but keeping a clear head is very essential.  The more accepting and cooperative you and your partner are, the more time and money both of you can save.